Come live at the LAKE!
I LOVE MY JOB! When someone enjoys their work, especially in Real Estate, they want to make your experience a pleasant one. I've been in real estate for many years, I grew up here in the Ozarks, got my undergraduate degree from Southwest Missouri University and thoroughly enjoy living here on Table Rock Lake. If you have a question, no matter how simple it seems, don't hesitate to give me a call, or drop me an email and I'll promptly get back to you.
Thanks for taking a moment and looking at my website, if you want to take the time to register, I'll set you up with a search profile that will make your House Hunting a whole lot easier.
Welcome Home
Resources for you
ReeceNichols Mobile
Whether at home or on the go, my website gives you access to the complete listing inventory with the touch of a button.
Go Mobile
MyNeighborhood Report
Learn what the houses are going for in your neighborhood. Sign up now for your report.
Get Your Report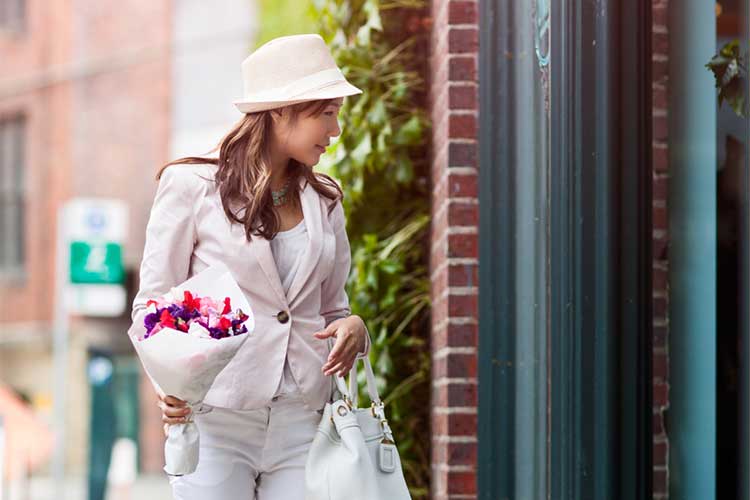 Explore Communities
No matter where in the Branson area you are looking, I can help. Get started with your home search now.